✔️Νο credit/debit card details
✔️Νο registration
Do you hesitate to use your credit/ debit card online?
or
You don't even have a credit/debit card?
PayByBank is the solution for you!
How it works?
No need to register or subscribe!
At the checkout, you choose to pay your order with the Automated Bank Deposit PayByBank.
A unique payment code is created at that instant that identifies your order and looks like this: RF12345678912345678912345 which you receive by SMS, email, or on the screen, depending on the e-shop. 
PayByBank payment code enables you to pay your order in 5 different ways.
Online
Via the web banking of your Bank, without interbank costs.
Via the mobile banking of your Bank, without interbank costs.
Via phone banking of your Bank, without interbank costs.
In cash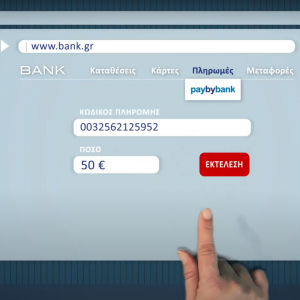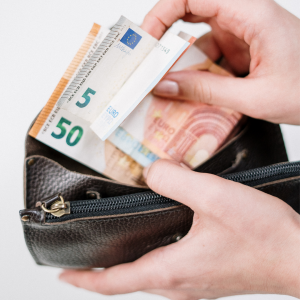 The e-shop is automatically informed that your payment has been completed and releases the shipment of your order
✅ without having to send proof of payment
✅ counting against your tax-deductible limit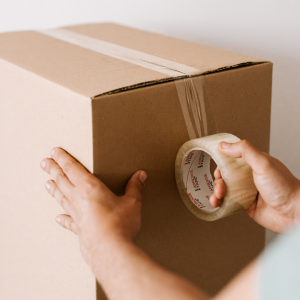 Do you have questions; We have the answers
In all the cooperating e-shops. Explore here all the e-shops.
We work daily to add even more e-shops for secure online transactions.
You can make online transactions even if you do not have a bank account, online banking, or debit/credit card.
You do not need to provide your debit/credit card details and you do not need to register to pay your order.
You can choose if you want to pay for your order online or in cash at the PayLink network.
Avoid intermediate interbank costs.
There is no room for error when paying for your order. The system protects you.
There are no intermediate charges when you choose to pay online, mobile, or by phone.
If you choose to pay for your order in cash then there are additional customer service charges that vary by bank.
At selected PayLink locations (find here) with standard bill payment charges.