Easy tips to help you avoid overspending on Black Friday and Cyber Week
Holiday shopping is just around the corner, and it can be highly stressful, especially when it comes to physical in-store shopping. Resisting crowds, finding the right gifts, and discovering good deals can be exhausting.
For many people, however, the worst part comes with the many financial pressures the season brings, including savings needed for all the gifts you need to buy and struggling to stick to your budget. Below we gathered some easy strategies to limit overspending during Black Friday, Cyber Monday, or Cyber Week sales.
Do you need help sticking to your holiday shopping budget this year?
Here is what you need to do
1.Define spending limits
Gift exchanges and secret Santa celebration parties at the office regularly impose limitations on how much you are allowed to spend per person, such as 5, 10, or 20 euros. But have you thought that you could do the same with your friends and family?
Talk with your family in advance and define an amount per person that makes sense for everyone. Alternatively, you can set your own limits, such as 20 euros per person, and let your family and friends know this 'rule' in advance.
2.Understand your spending triggers
People overbuy for several reasons, but you can take control of your spending by identifying what drives you to shop impulsively and buy unnecessary things.
There are many people who need help to resist a sale. 
Additionally, not all deals are the same, and shoppers should be aware of the "buy more, save more" types of deals.
For example, do you think you are getting a better value when you see 10€ off 50€ or 20€ off 100€? No, it's the same as the percent discount deal, so don't let that discount claim make you spend more.
3. Have a shopping plan
Before heading to the store to do your holiday shopping or navigating your favorite e-commerce site, take some time to do your homework, especially if you are planning to hit up Black Friday and Cyber Week sales. 
Retailers use to release their ads in advance so that you can compare the prices and promotions.
Even if you buy from a website you trust, beware of misleading offers. It is vital to check all the details regarding your transaction: 
the price, 
warranty, 
delivery costs, 
availability or delivery time, 
These are some of the critical information that will determine your final choice. 
Still, trying to figure out if something is genuinely a deal? 
Take a look at this Black Friday Deal calculator, where you can fill in the type of promotion, the initial price, and the % discount, and it will tell you if the deal is worth your effort to shop it. 
Interesting eh?
So, you can create a list of the goods you want to buy from each store, saving you time and money. Having a backup gift idea is also helpful, especially if you are aiming to take advantage of limited-time deals. In this way, if the store runs out, you're not driven to last-minute overspending.
Remember, you have to make a list and check it twice. It's Santa's advice. HOHOHO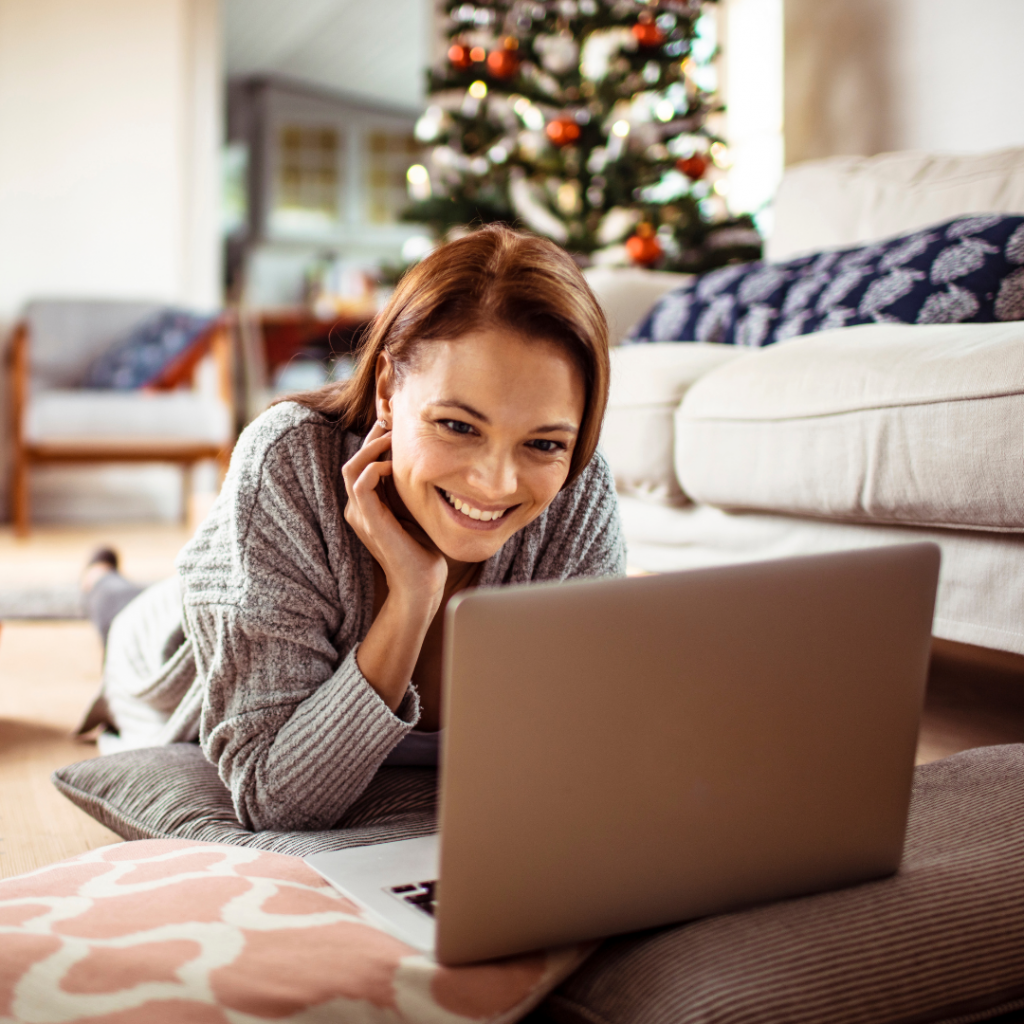 4. Define your needs
Do you really need the product you saw in the window or in the e-shop? Does the final total amount of your purchases exceed your budget? 
Black Friday causes such excitement among consumers that many times they make purchases that are not necessary, fearing they may not be able to take advantage of the offers! 
Remember that despite the attractive offers that stores may be promising in the run-up to Black Friday, as we head into the Christmas holiday season, the market will once again restock with new discounts and new goods!
5.Track your spending
Cash may be the king, but dealing with Cyber Monday shopping offers with just cash is challenging. You must monitor your spending if you want to use credit cards.
You can do this by taking a look at your credit card transaction statements regularly or using apps that link to all your financial accounts and sends real-time purchase alerts.
6.Shop in advance
Be sure to do your holiday shopping before the last minute. Instead, you can buy holiday gifts early. Holiday shopping can start in earlier November, October, or even after Holiday, not in December, and we can clarify that. Post-holiday sales and end-of-season discounts happen year-round. All you need is some planning (and remembering what you purchased), and in this way, it can be easier to stick to a budget. And you can spread your expenses throughout the year.
The goal is to have "a wonderful holiday season that's minimally stressful." By the end of January, many of us don't even remember the holiday gifts we received, so don't stress yourself and overspend for that perfect gift for no reason.
7.Be careful of would-be scammers and fraudulent practices
Black Friday is also an opportunity for scammers who exploit consumers' desire for reasonable offers. Experience has shown that where prices are particularly low or even significantly lower than usual, the goods may be counterfeit or defective! 
So even if you come across terms like "cheap," "offer," etc., don't assume this is a good deal. Do your research sometime before you make your purchases so that you can spot fake offers.
Read the terms of use in online stores and ask about guarantees in physical stores.
While large chain stores often update their return policy for the consumer's benefit, smaller businesses may show less flexibility.
Carefully read the terms of use of the online store before making a purchase or ask about the store's policy when it is a physical store in case of returning the goods.
Another tip before any technological gadgets is always to check the official website of the manufacturer of the laptop we want to buy (Apple, HP, Lenovo, Dell, Acer, Asus, etc.). The first and foremost reason is that there is valid information about the laptop on the official website. Secondly, it is often more beneficial to buy directly from the manufacturer than from a reseller who may not provide us with the same support and warranty as the parent company.
We should avoid offers that appear in pop-up windows if they come from unknown websites. Many times, however, pop-up banners may appear with offers unrelated to those provided by the supplier company from websites that ask you to enter your bank account details or your codes to complete the transaction. In these cases, contact both the company and your bank and confirm the authenticity of the content of these messages.
Be very careful when providing sensitive personal information.
In cases where you intend to use your credit or debit card, carefully check the content of the terms and emails related to your transaction. You should also not proceed with a transaction if you are asked to install software to obtain an offer.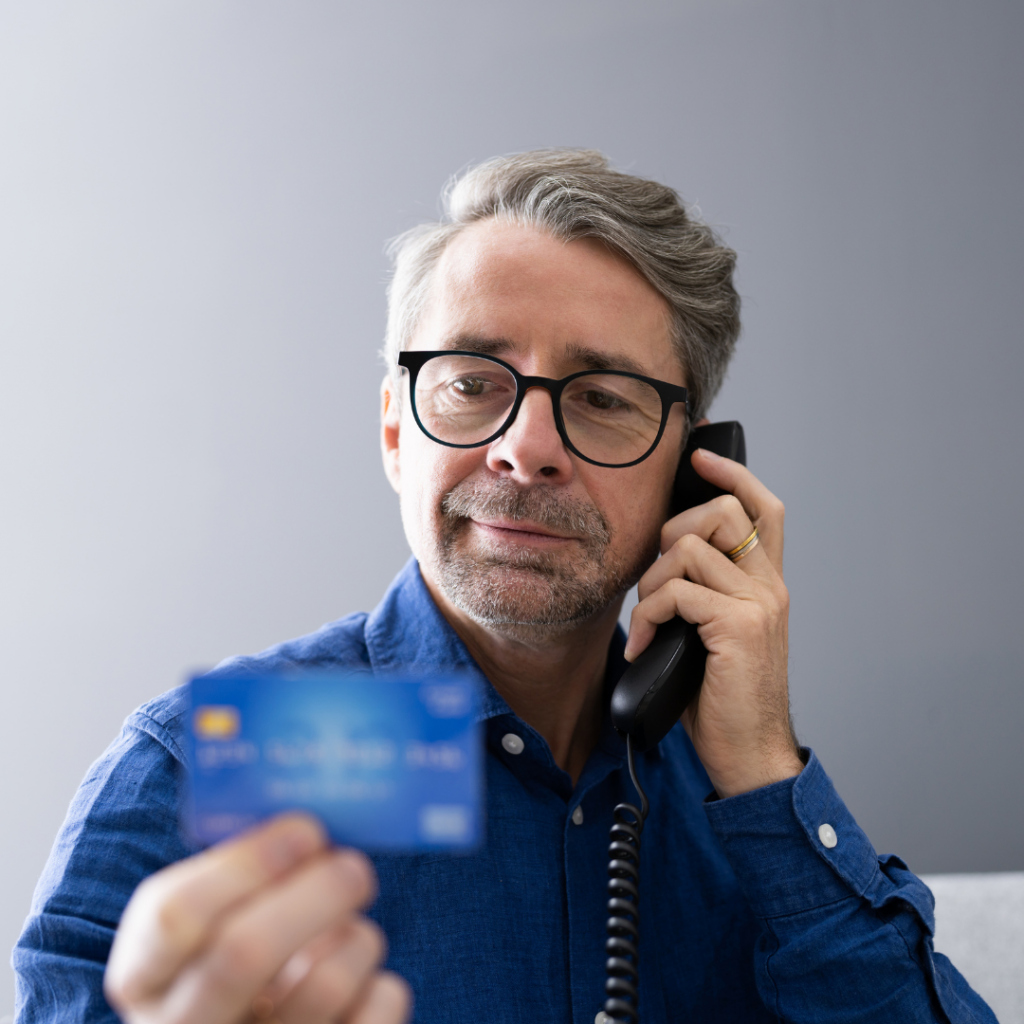 Explore how PayByBank can help keep track of your budget during sales
You can make online purchases even if you do not have a bank account, access to online banking, or even if you don't own a debit/credit card.
No need to provide your debit/credit card details and no need to register to pay your order.
You can even choose to pay in cash at the PayLink network.
Avoid additional intermediate interbank costs.
There is no room for error when paying for your order. The system protects you.
Explore the e-shops where you can pay with PayByBank during Cyber week and before the Christmas season.