e-Commerce & Payment trends to look forward to 2023
2023 is just around the corner, and it won't be easy to keep up with competition if you don't follow closely the top trends in eCommerce.
Merchants and online business owners are becoming more aware of new technologies and online practices and leveraging them to improve their product and service offerings. Here are some of the trends that you can expect in the coming year.
1. Social commerce
Social commerce is capitalizing on the widely used social media platforms like Facebook and enables a streamlined and frictionless customer shopping experience, promoting a better digital service experience.
Instagram, TikTok, and Pinterest allow companies to use their eCommerce platforms and results so far indicate that the growth of social commerce will continue. Brands can directly target younger generations of consumers with their product lines through these social platforms instead of trying to reach them via other channels.
2. Visual commerce and live shopping
Another eCommerce trend in 2023 will be the increase of visual commerce, which uses engaging visual materials and/or augmented reality to enhance customer experience. Due to the pandemic, many consumers are still hesitant to shop in-store. This uncertainty has led to businesses adjusting to more digital practices.
But, going to online commerce means your customers can't use or try the products. Visual commerce immediately addresses consumer concerns about internet shopping and enhances your brand's visual appeal to drive sales.
Fashion eCommerce e-shops for example recognize that the visual depiction of products is essential. Customers will not purchase items if the product images are not inviting and enticing. Visual commerce must include persuasive visuals to draw customers' attention to a product and eventually make them purchase it.
Live shopping is another trend worth leveraging. It enables selling items via live video streaming, and interested buyers can ask questions about the products in real-time and purchase directly from the broadcast.
3. Voice search-enabled shopping
Voice search is maybe the most popular way to search online. Since being introduced in 2011, voice search has dramatically increased in usage.   The mass usage of voice search and voice-activated products has given retailers the power to utilize intelligent home assistants for eCommerce prospects.
AI products like Alexa and Siri make this function an increasingly popular way to do searches. eCommerce merchants that work with voice-search technology are expected to move forward over the coming years.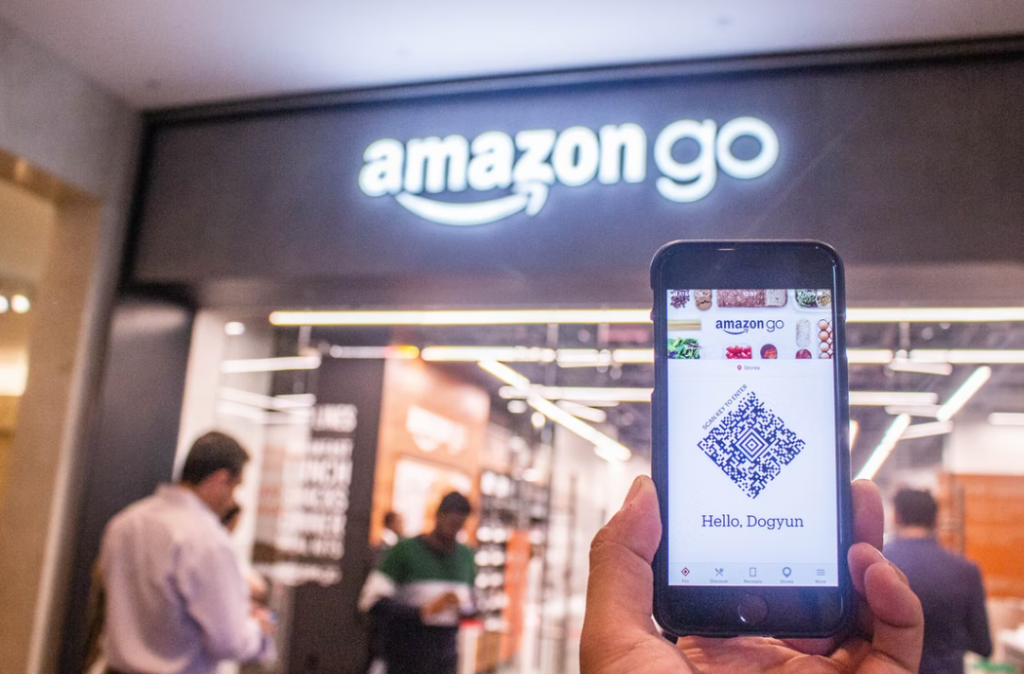 4. Omnichannel retail
Consumers no longer want to distinguish their shopping between online and offline. Customers should be able to start their buyer's journey online and then end in-store or vice versa and this is something nearly 90% of consumers desire.
A proper omnichannel strategy must give a consistent brand experience across platforms to meet your customers where they are and create relationships by eliminating issues The bottom line is that consumers need the same experience and information regardless of the channel. Customers won't distinguish between online and offline shopping; therefore, retailers shouldn't either.
5. After-sales service
For e-commerce businesses, sales transactions are the most important part of the deal, but what happens after the purchase matters most for customers. Excellent customer service is essential to keep customers returning even after the completed purchase, so that they repeat sales, recommend the products and leave great reviews. So, a contact center for queries, quick response to emails, and perks like a free return policy will help build trust and inspire loyalty to your brand.
6. Acceleration of Open Banking in 2023
Covid-19 catalyzed the speed of digital transformation in payments. The acceleration of open banking and the increasing tendency to choose alternative payment methods are here to stay. Open Banking provides a less costly process for merchants with no chargebacks while allowing instant payments directly from bank accounts.
Explore PayByBank Real-Time Payment solution with no chargebacks
Ecommerce and payments are increasingly becoming embedded into non-financial digital apps and services, with consumers looking for a hyper-connected, automated customer experience.
Now, it's time to make your eCommerce business thrive.
Sources:
Ecommerce Trends in 2023 and Beyond to Watch Out For. https://www.yondu.com/articles/ecommerce-trends-in-2023-and-beyond/
Payment Trends to Watch in 2023 – Charities Institute Ireland. https://www.charitiesinstituteireland.ie/news/blogs/458/458-Payment-Trends-to-Watch-in-